Michael J. McGroarty
Perry, Ohio 44081 Copyright 2011
Testing Japanese maple seeds for viability is known as a cut test.
Whether you buy Japanese maple seeds or collect the seeds yourself from a tree in your yard or neighborhood, you should test the seeds to make certain that they are viable before you spend a great deal of time trying to germinate them.  In order to test your seeds for viability you have to sacrifice a few seeds, so make sure you collect all you can get.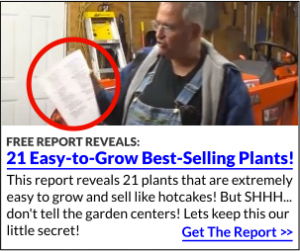 Spread your seeds out on a table and randomly pick a few seeds from your batch.  Of course the more seeds you test the more accurate your results, but that's also at the expense of a number of seeds that would have grown.  So I'll let you decide how many to test.
Typically, a cut test is simply placing a seed on a cutting board and with a sharp knife cutting the seed in half.  Inspect the inside of the seed.  The inside of the seed should be green, possibly a cream color.  When you cut the seed it should have been nice and firm, not soft and squishy.  Inside of a good seed you should see live tissue, not brown discolored tissue.
You can also perform this test by squeezing a few seeds with pliers.  Good seeds will show green or cream colored tissue as they are crushed.  Bad seeds, or non viable seeds will just go flat when you squish them with pliers.
For reasons that cannot be explained some trees produce thousands of viable seeds, while other trees produce a lot of seeds, but the percentage of viable seeds is much lower.  For more details about growing Japanese Maples from seeds visit  this page.
Growing Japanese Maples from Seed.