Acer palmatum 'Ryusen'
This is a very interesting Japanese maple that has a natural weeping habit.  When staked to grow upright, which really is necessary to get the tree to grow to any height at all, the branches are truly pendulous and weep straight to ground like water flowing over a dam.
The deep green leaves emerge a light green and as the season progresses they take on a very deep green color.  But come fall the tree comes alive with a display of orange and red colors that really catch the eye.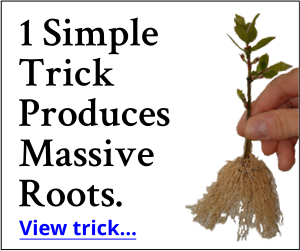 Ryusen does well in zones 5 -8 but actually tolerates the heat and sun better than most Japanese maples, making this an excellent plant for warmer climates.  Like all Japanese maples it likes to be planted in good, rich soil that drains well.
Wanted!  People who would like to Make Money at Home
Growing and Selling Small Japanese Maples.  We need you!