Acer palmatum dissectum 'Red Dragon'
Red Dragon is a lace leaf weeping Japanese maple with deep red leaves.  In the spring this dwarf tree puts on a display of brilliant red leaves that are delicated cut, much like most other dissectums.  As summer arrives the leaves turn a deep red to almost purple and hold that color all summer long right into the fall.
Not as widely known as Crimson Queen, Ever Red, or Inaba Shadaire this newer variety is said to hold is deep red color better than all the others.  Being in the dissectum family it has that traditional weeping habit along with those highly desireable lace leaves.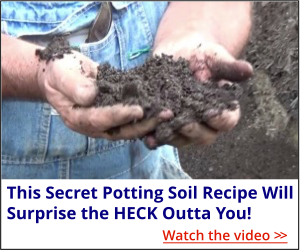 Hardy in zones 5 through 8, some sources say it will even do well in zone 9.  Plant in rich soil that contains decomposed organic matter.  The soil must be well drained.  Japanese maples do not like to get their feet wet!