Acer palmatum 'Peaches and Cream'
Wow!  That was my expression when my four little Peaches and Cream Japanese maples started making leaves.  In the fall I usually place an order for several thousand Japanese maples, always looking for varieties that I don't have.  The trees are usually delivered in March, completely dormant.  I unpack them and store them in an under ground bunker until it's time to plant in the spring.  Come spring we start planting while the trees are still dormant, so it's really exciting when they start making leaves because you never know what to expect.
When I saw the leaves on those Peaches and Cream I was like a kid in the candy store.  Since I only had four I actually dug them up right after planting and took them home and planted them in my little Japanese maple garden at home.  Then this fall I ordered an additional 50 Peaches and Cream!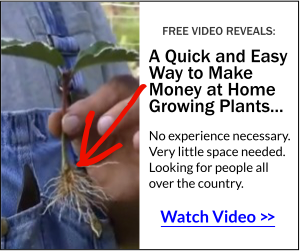 There are so many incredibly beautiful Japanese maples that it's really hard to pick a favorite.  They are all favorites for different reasons.  But Peaches and Cream is definitely one that I will be keeping a close eye on.
I am posting these pictures early in the year 2012 and I wish I had taken better photos, earlier in the year.  But these photos do show off the variegation pattern in the leaves and some of the coloring.  But I took these photos late in the year and by then the leaves had been stressed on these young trees.
But I still remember that beautiful Peachy Cream color the leaves had early in the spring and I promise to post some updated photos here as soon as I get them.
Peaches and Cream is hardy in zones 5 -8 and seldom gets over 7′ tall or wide which really makes it a special little tree.  Plant in well drained soil.