Acer palmatum 'Oshio Beni'
Oshio Beni is a considered a favorite upright tree among Japanese maple enthusiasts.  With a maximum height of 15′ or so it doesn't grow quite as tall as other upright rights.   Spring color is red with a hint of orange but quickly deepen to a deep purple.  It holds it color pretty well through the season taking on a little green by the end of summer.  But as soon as fall rolls in the leaves turn a strking red and they hold that color all through fall until they drop.
Seeds from Oshio Beni tend to produce seedlings with good red color.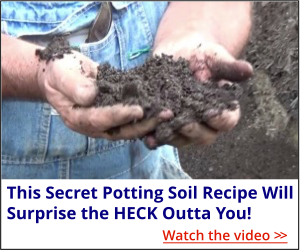 This tree is happiest in zones 5 through 8 and should be planted in well drained soil that is high in organic matter.  This tree is a great choice if you desire that deep red color.