Acer palmatum 'Orange Dream' Japanese Maple
Color?  Would you like to add some distinctive color to your landscape?  Orange Dream will do that.  This tree comes alive in the spring with a burst of Orange leaves that have a hint of red, then as summer moves in the tree takes on more of a green color only to change to a burnt orange by fall.  Orange Dream is not easily found at your local garden centers and even on the internet it seems to be pretty rare.
Orange Dream is often grown as more of a shrub than a tree because it is fairly slow growing and when grown in shrub form the display of color is truly vibrant because so many more leaves are visible at a glance.  The photos taken here are all fall color.  I'll make it a point to some images with spring color on this page soon.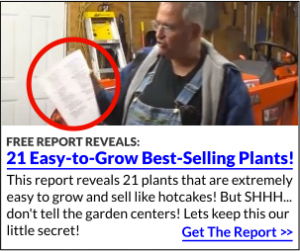 Like most Japanese maples Orange Dream needs sunlight to color up the leaves, but up to about 50% shade would probably be fine.  I grow thousands of Japanese maples in full sun and we get along just fine.  As is the case with all Japanese maples well drained soil that is high in organic matter would be ideal.  These do well in zone5.  Can they be grown in zone 4?  Probably, but there is some risk involved.