The World's only Japanese maple Birthday Cake!
Believe it or not, the Japanese maple in this photo is a birthday cake!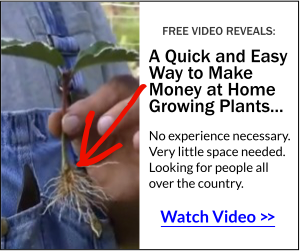 Many of our customers know Taylor.  She is our customer service specialist and handles all of our incoming Email.  Taylor is warm and friendly, extremely helpful.  People really, really like and appreciate Taylor.  But nobody appreciates her as much as I do.  She does a great job and makes my life so much easier.
But what most people don't know, and I just recently discovered, Taylor is extremely talented and makes some awesome birthday cakes.  She wanted to stop by on my Birthday and she showed up with this incredible Birthday cake that looks just like a Japanese maple!  Yes, the leaves and the pot are edible!  The cake is inside the pot!
I know many of you are going to ask a bunch of questions about how she does this and what she uses, and I'll let her explain it.  She explained it to me, but all I remember was how good the cake was.  Oh yeah, I did eat a leaf or two as well!
So there you have it, a Japanese maple birthday cake.  Fire off the questions and I'll let Taylor take it from here.