Michael J. McGroarty
Perry, Ohio 44081  Copyright 2011
Acer palmatum 'Higasayama' is an incredibly interesting Japanese maple for sure.  The new growth in the spring is spectacular for sure, and hard to describe.  The only photos that I have to share at this time are late summer/fall photos, but you can bet I'll be out in the nursery with my camera this spring snapping away.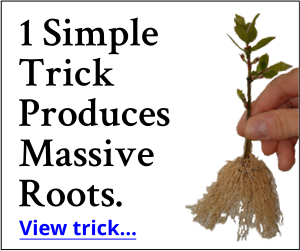 Higasayama is an upright grower but rarely reaches fourteen feet tall.  The foliage seems to change throughout the growing season with the blast of spring color, medium green summer color, then reddish-pink in the fall.  The leaves have five lobes with a jagged edge, but not delicately cut like dissectums.