Michael J. McGroarty
Perry, Ohio 44081  Copyright 2011
Acer japonicum 'Green Cascade' is really an interesting Japanese maple.  Looks like an upright grower, but the branches are pendulous.  Comes out in the spring with vivid green color but as fall approaches it morphs into an array of yellow and red colors.  The leaves are cut similarly to a dissectum, but not quite as intricate.  It has a bit more of a coarse texture.  The wood and buds are very much like Golden Full Moon which is also in the japonicum family.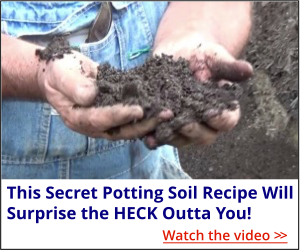 A really nice Japanese maple that I am excited to watch mature.