Michael J. McGroarty
Perry, Ohio 44081 Copyright 2011
Acer japonicum 'Aureum', Golden Full Moon Japanese Maple is a different kind of a Japanese maple.  First of all, it has golden or yellow leaves that start out in the spring almost a fluorescent green that look like velvet as you walk by.  This is an upright Japanese maple, but it's not from the more popular palmatum family of upright maples.  This one is from the japonicum family of upright maples, which are much more rare and difficult to find.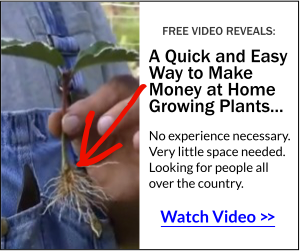 The wood of the branches and the bark are also very different from the palmatum varieties.  Not necessarily unique or eye catching, just different.  But all in all, this is a very nice tree and a favorite in my landscape.