Michael J. McGroarty
Perry, Ohio 44081 Copyright 2011
'Ever Red' is in the dissectum family of Japanese maples, which means that not only is this a weeping tree, but it also has that almost magical cut leaf or lace leaf, as it's often called.  There are a number of lace leaf varieties available, but Ever Red is a long time favorite of many.  In the spring Ever Red comes out of the gate with a brilliant raging red color that is sure to catch the eye.  Coupled with the lacy leaves and the brilliant spring color, this plant will attract attention in your yard.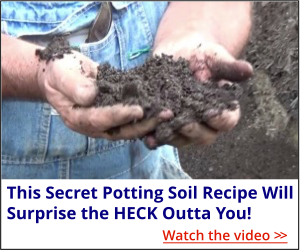 As the summer goes on Ever Red is considered one of the best dissectum varieties because it is notorious for holding onto that deep red color, better than some of the other varieties.  As the season progresses the red color deepens, and by late summer this tree has more of a maroon color than red.  But then just as the growing season is about to come to a close, this beautiful Japanese maple turns a striking red in color.  So bright it almost looks fluorescent or neon.
The Ever Red Japanese maple has a growing habit that is mounded or, as I like to train mine, mushroom or umbrella shaped.  Like all plants they need to be trimmed at least once, if not twice a year, so they maintain a nice shape and grow tight and compact.  Although a little shade might be preferred, I've grown them with great success in full sun.
All in all, Ever Red is very much a desirable plant for just about any landscape.