Michael J. McGroarty
Perry, Ohio 44081
Copyright 2011
Acer palmatum 'Corallinum' is in the family of upright growing Japanese maples.  This particular variety is known for it's burst of color in early spring with new leaves that are very much a light pink in color.  By June or July the leaves turn green, but usually early in August there's more new growth, and more pink leaves.  The August growth is interesting because the new pink leaves contrast nicely against the more mature green leaves from spring.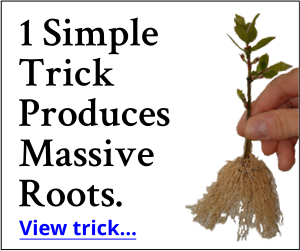 If you look closely the leaves have a mild speckled pattern to them, adding even more interest to this tree.  Corallinum is a slow grower and has a very dense branching habit.  I like Japanese maples that are dense because it makes for more of a splash of color in the garden.
Both of these photos were taken well into the fall, and you can see how pretty the new growth is staged against the green leaves.  This is another example of a Japanese maple that constantly changes throughout the growing season.