Michael J. McGroarty
Perry, Ohio 44081 Copyright 2011
'Butterfly' is a spectacular small, upright Japanese maple from the palmatum family that is sure to dazzle the eye.  Slow growing and often dwarf in appearance, 'Butterfly' has a very interesting display of leaf sizes and shapes.  Not to mention the vivid variegations and the array of colors that this tree presents.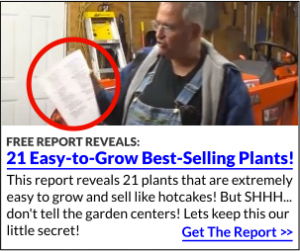 Butterfly has a bark that is almost lime green in color with greyish overtones.  To say that this tree is a dense grower would be an understatement.  It grows so dense and thick that reaching into the head of the tree would be difficult at best.  From the time the leaves form in the spring until they drop at the start of winter, this tree is an ever changing display of pinks, greens, cream and magenta.
This is just one of several trees in my collection that has a spell over me.  I wish I could explain it better, but I can't.  I have one in my landscape that is just outside of the garage, so I walk past this tree many times a week and cannot pass by without admiring it's beauty.
Enjoy!